Travel Agency system

Operations efficiency. Ease of handling. Systems integration.
Travel and tourism companies as well as trips organization entertain a business model that requires its management to deal with many periodic operations, which may constitute a burden on the administration, Walnut offers you an integrated travel agencies and office management system capable of improving the quality of the overall performance of the agency or office to avoid any potential waste of expenses and efforts or Loss of profits, through processes characterized by automation, transparency and flexibility at all levels.

A complete and seamless experience of managing your agency!



Analysis of your agency's data
By supporting you with data and periodic reports to enhance your ability to make strategic decisions.

Better use of your resources
through an easy and smooth system to deal with and implement your operations.

High customer satisfaction
through flexibility, speed and efficiency in implementing services.

Walnut promises you
A reliable system for managing travel and tour agencies and offices, one that combines accuracy and flexibility; Walnut also delivers an integrated experience capable of reducing time and effort, increasing profitability and transparency.

Sales Operations
The ability to receive customer payments for cash or payment cards (partially or in full), where you can follow the entire billing process, including billing travel tickets, hotel reservations, car rental reservations, city transfers, insurance, trips, and other services.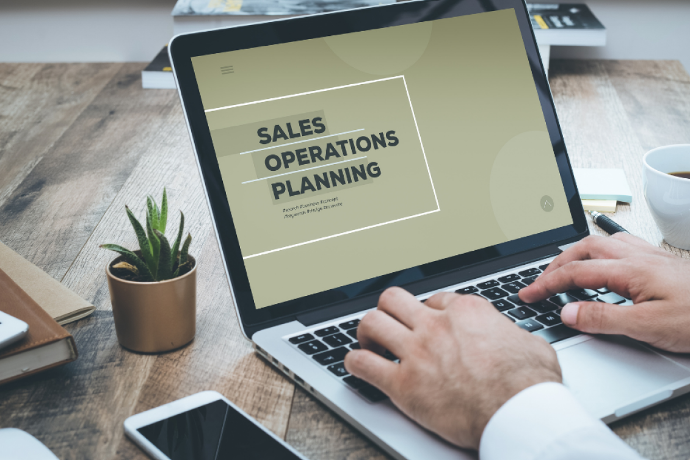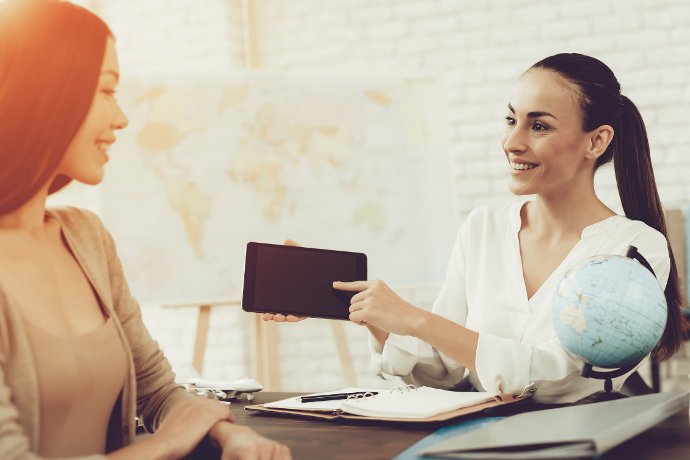 Client Profile
The ability to create a customer profile, where the system provides the travel agent with complete information about the work such as basic data, passport numbers, a preferred class of travel, preferred hotels, and all his preferences for each element of travel, so with the presence of the customer's history, he can anticipate his future behavior and provide him with appropriate offers.
IATA management
An IATA member company? Walnut's Travel system delivers a combined invoice that can be issued from the system with all reservations during a certain period, as the system analyzes and compares the invoice and correlates it with the reservations actually made on the system.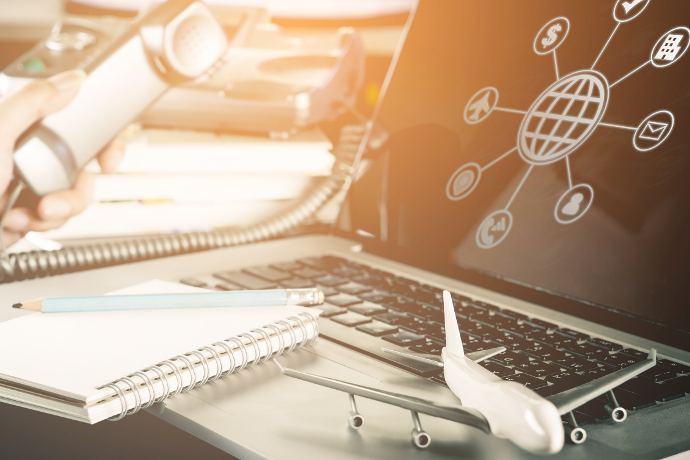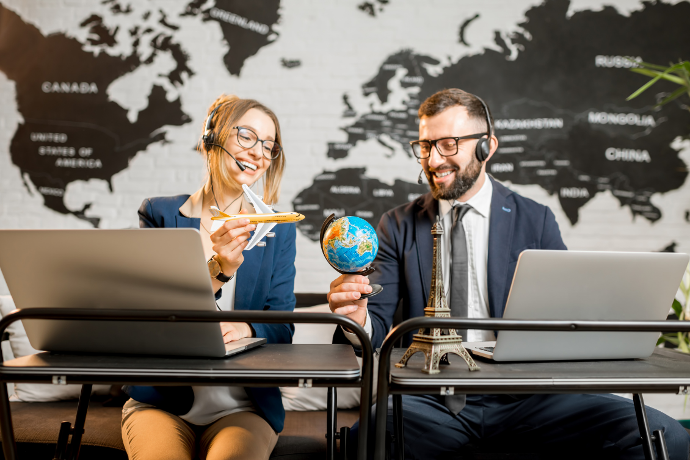 Flight reservations management
The ability to book from a flight reservation system and then integrate the reservation into your system automatically.
Reports
The system provides you with many general analytical reports (such as sales) and updated interactive reports with information about customers, suppliers, airlines, countries, cities, and other information.

Additional features
Track and analyze ticket sales, ticket segments, hotel sales, and all related data.

Produce reports based on several metrics, including the customer, supplier, airlines, countries, cities, hotel, and room type.

Analyzing the client's behavior based on his transaction history.



Possibility to connect with...
Accounting System | sales system | point of sale system | GDS (Amadeus, Galileo, and Saber)
The system of travel agencies and offices in a nutshell..

.


Comes as the ideal system for dealing with clients of travel, trips and tourism agencies and offices to facilitate periodic procedures and operations, as well as assisting management in improving the overall performance of work and giving users an integrated overview of all elements affecting the course of work.