Customer Relationship Management (CRM)
Simple Handling. Effective Communication. Satisfied Customers.
Because customers are essential to the profit of any business, and their satisfaction means ensures the flow of profit, we offer you our CRM module, through which you can manage the customer journey. From being "potential", to finalizing the purchase process.

Manage the customer journey from start to finish.
Improve the Flow of Information
Process your data accurately.

Better Use of Your Resources
monitor periodic consumer reports and use them to develop more effective future plans.

Streamlined Performance
Through the flexibility of workflow steps to and from each step in the system.

We Promise You.
A robust CRM module that combines accuracy and flexibility. We also promise you an experience that will help you improve your performance in dealing with potential, current, and past clients.

Integrated Customer Files
The system provides CRM files to the user in an ideal way. Various file formats can be uploaded with all the basic data of each customer for the system to read automatically.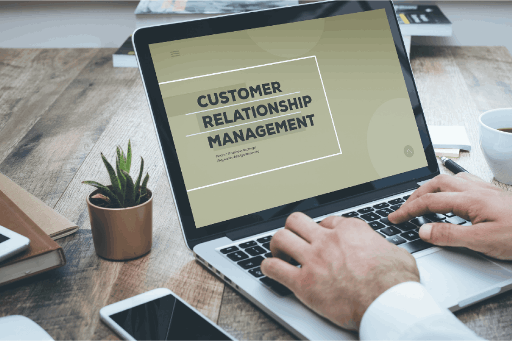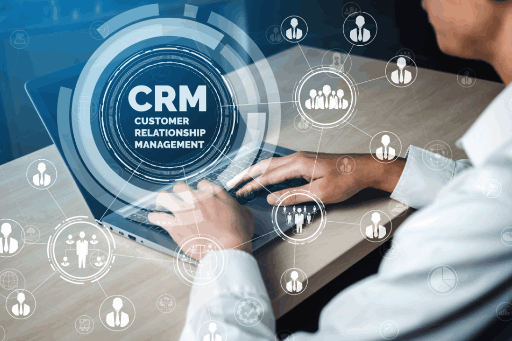 Complete Profile of Each Customer (Customer Journey)
Create a customer profile that starts from the stage of being a potential customer and progresses through the stages until your "potential" customer is a satisfied customer.

Track Delivery, Billing, and Sales Returns
follow up on all shipments, their billing stages, their returns, and their causes.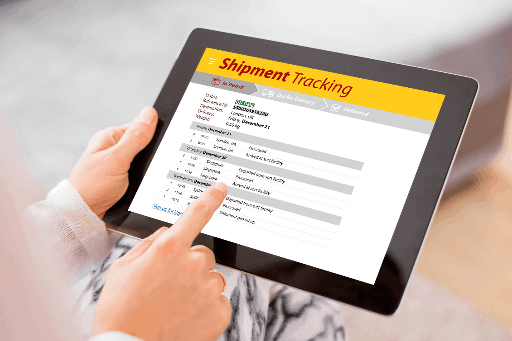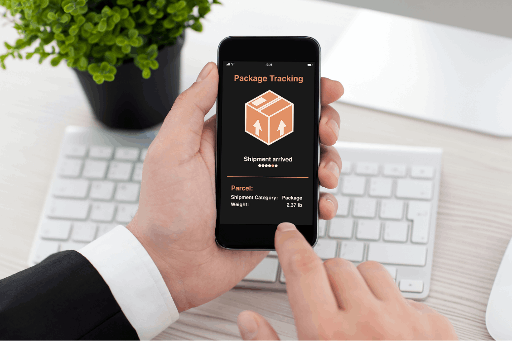 Track Responses
The system provides you with the ability to follow up on the responses and activities of each user and his activities taken with each customer.

Customer Reports
Generate reports on customer behavior, whether they prefer certain products or certain types over others. Arrange customers according to the size or number of, and the extent of each customer's commitment to repaying debts.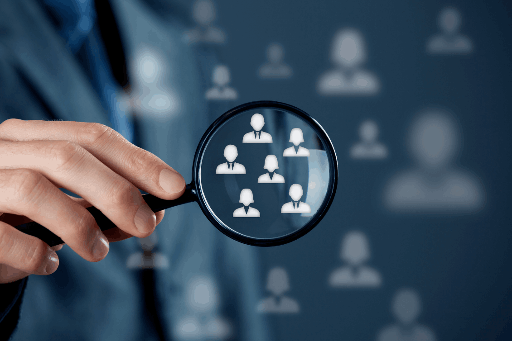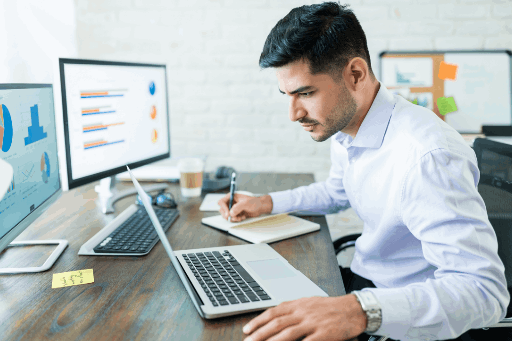 Sales Representatives
Arrange sales representatives according to their sales numbers, the categories of products sold by each, the number of their customers, and what activities they carry out. Monitor their contacts, follow-ups, and knowledge.

Connect With...
Accounting System | sales system
Customer management system in a nutshell.

• Design several documentary courses based on the nature of sales.
• carry out a corrective process for any step.
• Keep a record of all the steps and the users who performed them.
• Generate Reports on products, customers, sales representatives, and branches.
• Monitor all sales movements from one screen.