Sales Module

Flexible Steps. Effective Communication. System Integration. ​
​ Unplanned sales and irregular delivery times hinder profit. Walnut offers an effective sales module. Through operations characterized by automation, transparency and flexibility, the module improves the sales cycle, and circumvents potential lost profit.
​
​
​
Flexibility to start your sales cycle from any stage
​
​
Improving cash flow

Through integration with an accurate accounting system.
​
Analysis of your sales data

By supporting you with data feeds and periodic reports to enhance the strategic decision-making process.
​
Better resources utilization

by monitoring periodic sales reports and using them to develop more effective future plans.

​
Streamlined performance

through the flexibility of automated workflow steps both to, and from each step in the system

Invoices with Settings
Create and post inventory movements and payment/receipt vouchers, based on the sales movement and the agreements concluded with customers.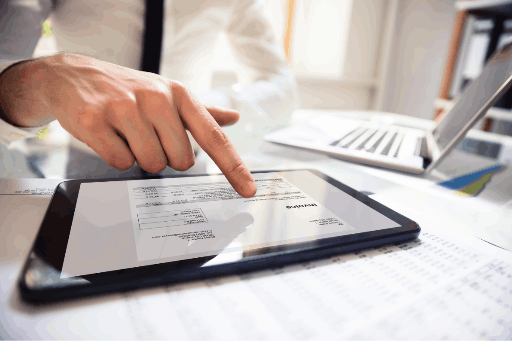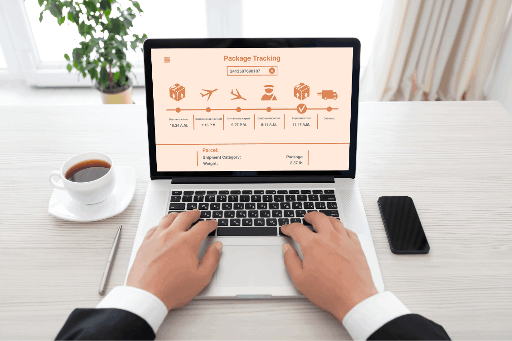 Track Delivery, Billing, and Sales Returns
Follow up on shipments, their billing stages, their returns, and their causes.
Sales Representatives
Determine the ranking of salespeople according to their sales numbers, the categories of products sold by them, and the number of their customers.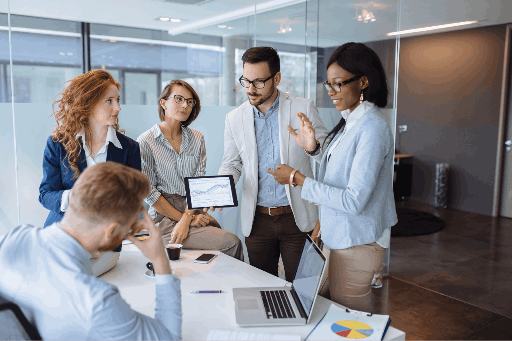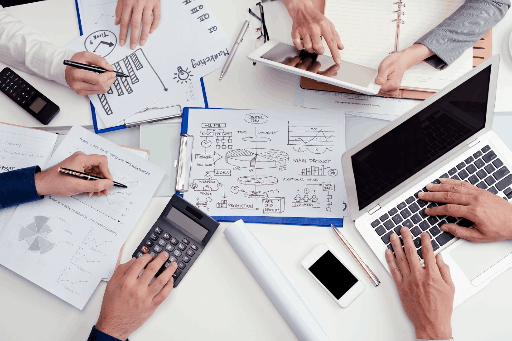 Branches
Show the sales performance of each branch through digital reports and illustrations.
Customers
Analyze Customer behavior data based on product preference. You can also arrange customers according to the size of deals or the number of deals, and the extent of each customer's commitment to repaying debts.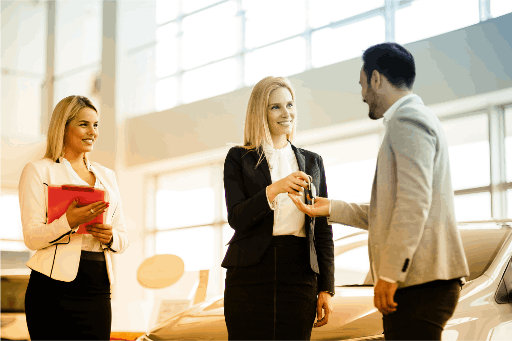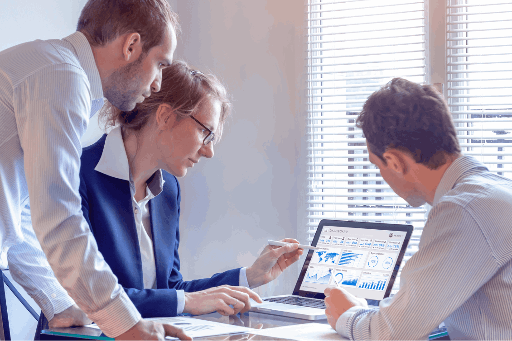 Interactive dashboard
the main sales screen is considered as an alternative to the point-of-sale POS system in some businesses, as it has almost the same characteristics as a point-of-sale system. The sales module offers most of the features of a traditional point-of-sale system. Not only does it provide a price list, detailing special offers and discounts in different periods or for certain quantities. It also provides loyalty programs, is able to deal with barcode scanners, and provides different payment methods. All while monitoring the status of each sales movement.

Follow Up on Delivery and Payments for Sales Invoices

In the case of starting directly with the sales order, the module provides you with a complete follow-up of the sales quantities and financials, as well as the status of each sales order in detail.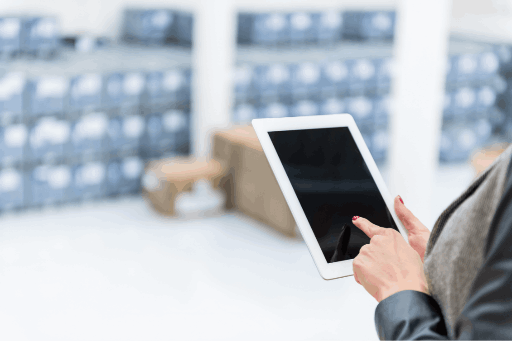 Warehouse System Integration
Create delivery orders in the warehouse module from approved sales orders or sales invoices.

Stock exchange settings facilitate and enable the process of selecting the store to disburse the delivery request.
Accounting System Integration
In terms of customer balances, sales reports, sales entries and cost of goods sold entries (average price, true price or other pricing policy), the financial impact is fully posted to the accounting module, as well as the creation of supplier invoices based on the sales orders received.
Walnut's Sales system in a nutshell
Design several documentation paths based on the nature of the sales operation.
Carry out a corrective process for any step.
Record all of the steps and the users who performed them.
Reports on products, customers, sales representatives and branches.
Monitor all sales movements from one screen.