General Accounts Module
Realtime updates. Accurate numbers. Vital reports.
We know how accounting is the backbone of commercial institutions, and that's why the accounting system is crucial to any company's pillars. Walnut offers you the general accounts system, which is the core of other administrative systems like sales and human resources.
Whether SMEs or Holding companies, they both rely on general accounting to unify the accounts of various companies in one system, regardless of the number of ownership shares, branches or activities. This is achieved through an accurate multi-level chart of accounts, both vertically and horizontally, with an infinite number of accounts in different currencies in the same entry.


The Most Trustworthy Accounting System.



Accuracy of Details

Through a multi-level chart of accounts, Analytical Accounts and Tags.

Financial Analysis

Through a large set of accounting reports.

Sound Decisions

Through a clearer vision of the entire accounting operations.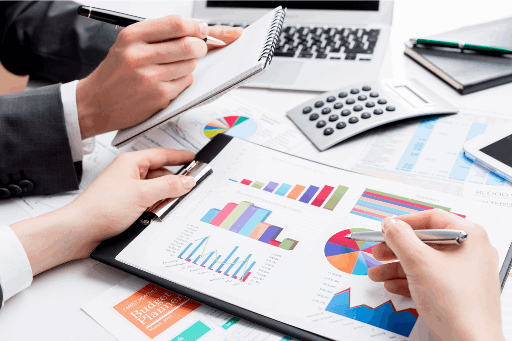 Multi-Level Chart of Accounts

Where it is easy to deal with both the ledger and sub-ledger for all the main and sub-accounts.

Process Entries in Multiple Currencies
Where dealing with different currencies is very easy.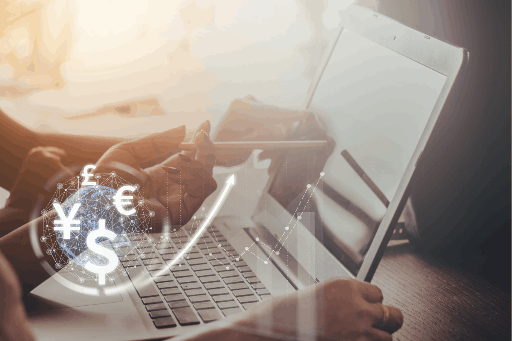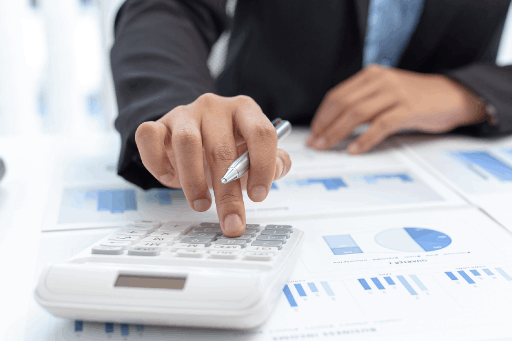 Dealing with Cost Centers and Multiple Analytic Accounts

Write one or two paragraphs describing your product or services. To be successful your content needs to be useful to your readers.
Start with the customer – find out what they want and give it to them.

General Ledger/Ledger
Where all double entries are recorded and reviewed easily.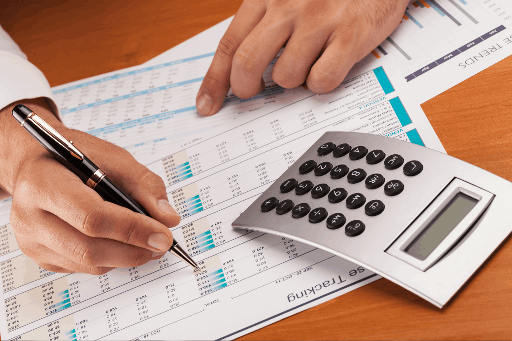 Manage Subsidiary Ledgers



Accounts payable and accounts receivable due dates.
Bank and Cash Movement
Where bank and cash movements, from receivables, exchanges, bank deposits, and transfers are easy.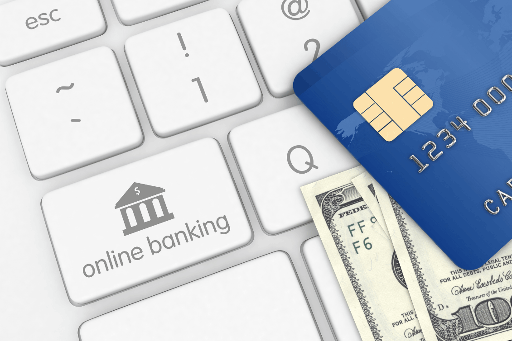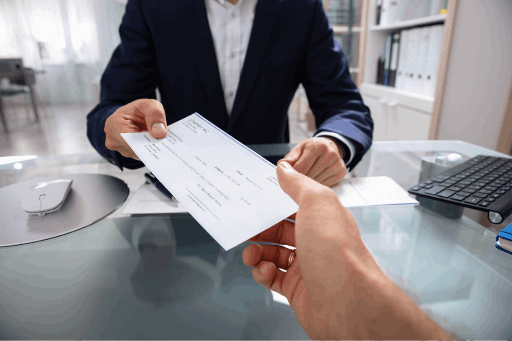 Post-Dated Checks
Print checks for different banks, monitor post-dated checks, and send alerts to follow up on their collection.

Fixed Assets



Where you can find a separate section for fixed assets and their depreciation. After entering the asset data (depreciation period, previous depreciation, depreciation type, and method of calculation), the system makes monthly depreciation entries according to the depreciation percentage for each asset, and you can monitor the number and status of assets at any time.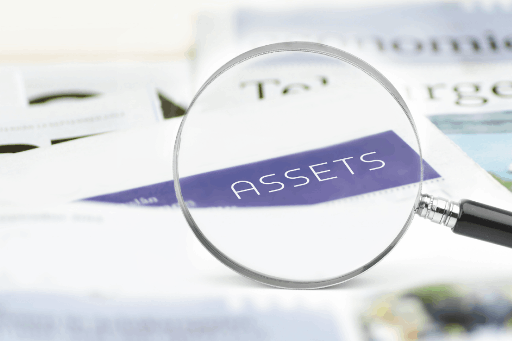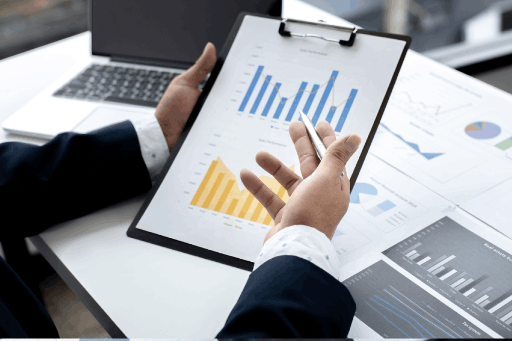 Reports



You can find all the detailed accounting reports that you may need in the general accounts system.
Supplier Account



A dedicated section to follow up on all the accounting transactions of Vendors.
Customer Account
A dedicated section to follow up on all the accounting transactions of customers.
Settlement



Where cash, bank, payable and accounts receivable settlements are visible, for both customers and suppliers.
Frequent restrictions
A special part for recording recurring entries, such as insurances and rents, with the possibility of dividing them and issuing a monthly/periodic entry according to the division adopted by the user.
Connect With..
All Walnut Systems and Electronic payment gateways. Seamlessly import and export data, from and to Excel, with Walnut's proprietary Excel Addon.

General Accounts System in a nutshell
The central system for receiving the financial effects of other systems. Walnut's accounting system plays a vital role in running a business, regardless of the activity, as it helps you track income and expenses and ensure legal compliance with standard accounting rules. It is also the main source of quantitative financial information for investors and management that can be used in decision-making.