Consolidation Module

Integrated Vision. Accurate Data. Sound Decisions.​
The more your business expands, the more complex it becomes. We offer you the Consolidation Module, an essential tool to oversee the complete picture that provides accurate data and information in aggregated reports, to find out the real situation of your group, where you find the different financial Reports for each company, which reflects the strengths and weaknesses of the entire group in all Transparency through opinion-free information.
Walnut's Consolidation Module suits holding companies with separate reports, where the system compiles the Balance Sheet of each company to be processed to issue consolidated reports for the entire group.
Supporting Decision Making Through a Unified System.
A Clear Vision

Through a detailed dashboard sharing access to the administrators of the companies of your choice.

Accurate Data

Through the ability to access the collected numbers and your own ability to access more details.
Sound Decisions

By analyzing system reports to make strategic decisions.

Monitor All Your Companies from One Dashboard.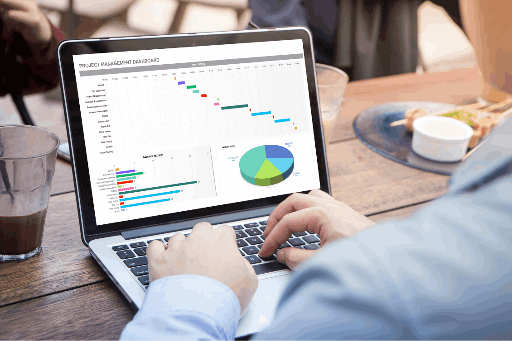 Unified Corporate Dashboard
Compile all the consolidated reports for all companies while displaying the details of each report in depth.

Profit/Loss Monitoring
Generate PnL statements and cash flow reports, both for the group and for each company or region separately, to show the strengths and weaknesses of each separately.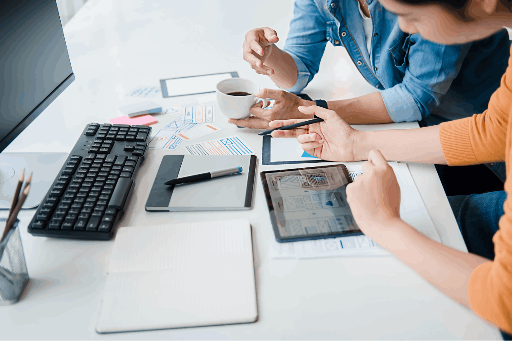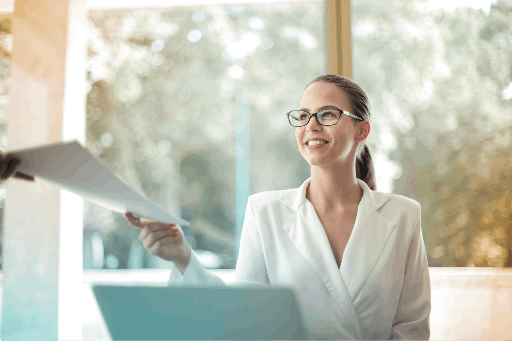 Balance Sheet Compilation
Gather all your balance sheets in one to analyze the real financial position, informing your strategic decisions.

Budget Estimation for Companies
Compare expected numbers with the actual numbers to evaluate the performance of those in charge of each company, region, or department.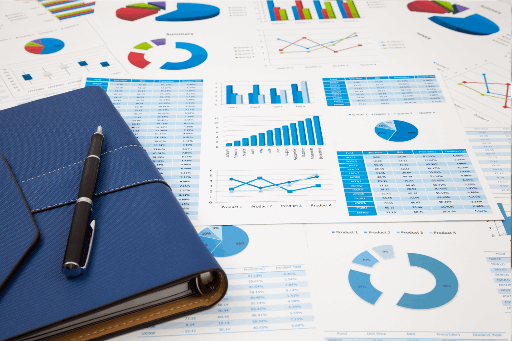 We Promise You
An excellent system that allows the reviewal of accurate, unified balance sheets and reports, regardless of the number of company stakeholders, activities, or areas in which the company operates.