Production System

Efficient Manufacturing. Optimized Materials. Organized Operation.

Because production is essential to the industrial sector, we present to you the production system, the tool to navigate the complexities and challenges of the production process for all sizes of different factories, as it is effectively capable of improving the quality of the manufacturing cycle to avoid any potential waste of expenses or loss of profits.

​
Maximum Efficiency of the Manufacturing Cycle
​
Improving cash flow
We keep you safe
in the cloud.
​
Better use of your resources
All types of files
are allowed.
​
Streamlined performance
All our data centers
are emission-free.
We Promise You

a reliable production system that combines precision and flexibility. We also promise you an integrated management experience capable of reducing time and effort and increasing profitability and transparency.

Manufacturing Cycle



Now you can schedule the manufacturing cycle with high efficiency, as the system allows you to place the tasks of each user on the system and follow their implementation from the main user screen.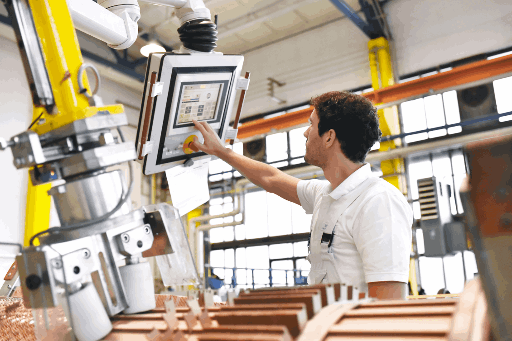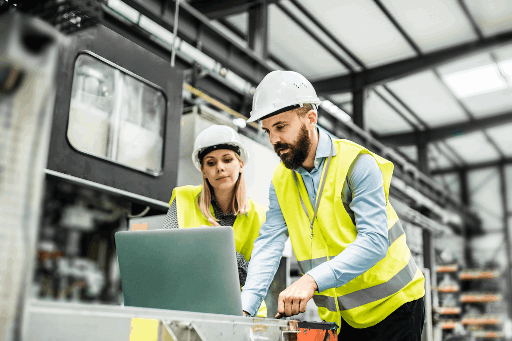 Production Orders and Work

Schedule production orders and work on an ad-hoc basis, according to purchase and supply settings, expected quantities, and related requests. It is also possible to specify a specific production line and determine the processing time and resource capacity.
(Production orders can also be scheduled automatically upon request)

Resource Monitoring



monitor all resources and production capacities, while avoiding production obstacles. Inventory changes can be tracked according to the manufacturing/production activity.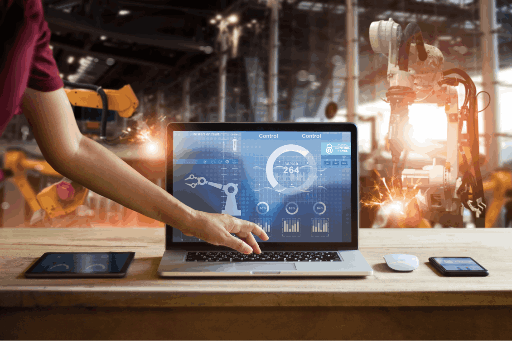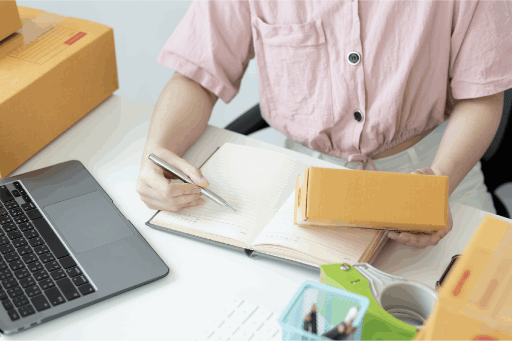 Save Materials

Determine the minimum availability of materials needed for production to ensure the progress of the production and delivery processes according to the schedule specified for them.
Multi-Level Production Equation

The system has the flexibility to create a multi-level production formula with different versions for each manufacturer.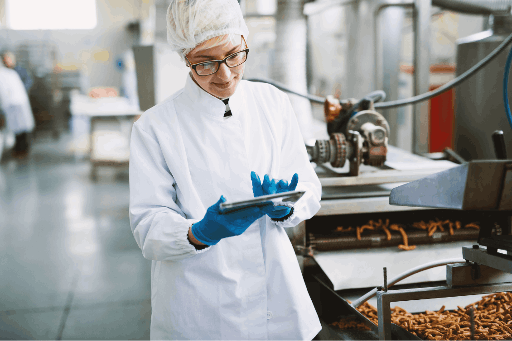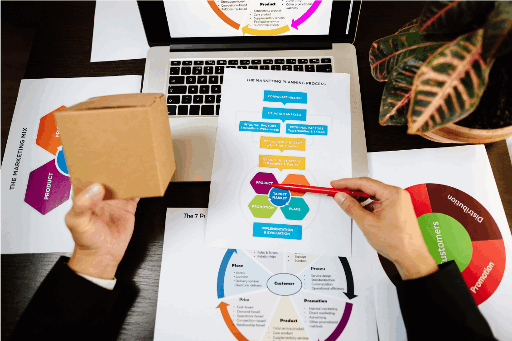 Reports



The system provides users with a set of advanced reports that allow them a complete view of all production lines managed by the system.

Connect With...
Accounting System | Procurement System | Warehouse System | sales system
Walnut's Production System in a Nutshell

Comes as an integrated system suitable for industrial facilities of all sizes & sectors; as it provides a comprehensive vision and management of all production elements, which gives the decision maker and those responsible for the facility greater ability to control production lines and increase the efficiency of their operation.