E-Commerce
Multiple Options. Fully Integrated. Comprehensive Reports
With the advent of social media, E-commerce has become a key tool, through which online shopping operations are carried out.With clarification of details and price, the Walnut E-commerce module also contributes to saving the expenses and costs incurred by stores from establishment fees, rent and labor, as well as advertising and marketing.
E-Commerce is one of the important factors for an organization or individuals, as E-Commerce has become the first in terms of importance in the process of E-marketing and the completion of online sales.
Define your Goal

Walnut provides you with multiple operating systems, depending on your business needs.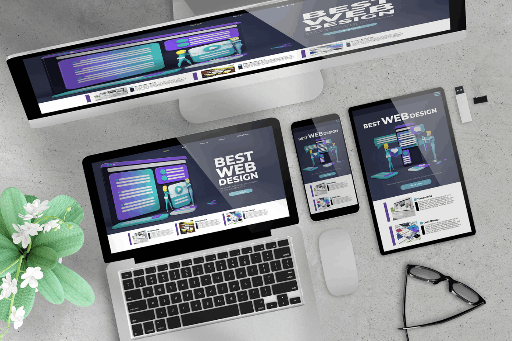 Responsive design
Responsive and mobile-friendly design that will delight your E-Commerce customers, and enable them to shop with ease. whether they are on desktop, mobile, or tablet.
Multiple features of products
Using Magento, product catalogs are very flexible as they can fit all kinds of products you want to sell while adding multiple photos and videos in their descriptions. Sell products based on specific choices such as age, color, or model. You can list any number of options for each product individually or link multiple products to create groups or bundles. You can also configure other options for customers to choose from before placing the product in their shopping cart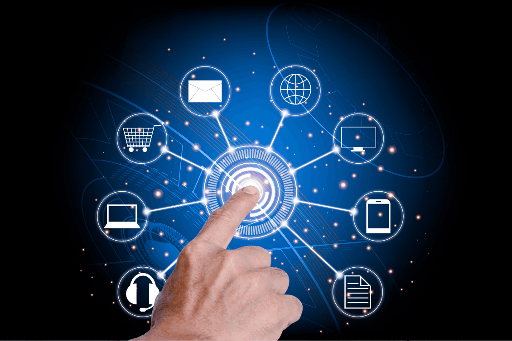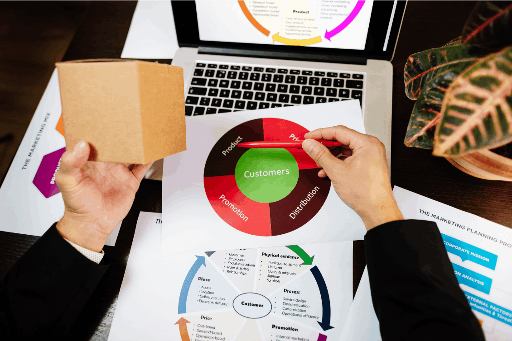 Order Management
Modify and execute orders through the control panel.

Phone orders can be executed through the control panel, in addition to creating new customer accounts.

Control panel in addition to creating new customer accounts
Prepare invoices and orders
Print invoices

Payment Gateway
integration with multiple payment services/payment gateways.
Cash on Delivery (CoD) option available.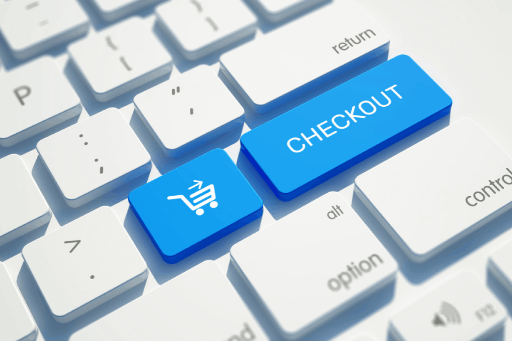 Checkout



Single-page purchase completion (Checkout)
Purchase process completion for guest customers or registered customers
Preparation and modification of shipping and delivery prices through the control panel
Save shopping cart data


Why Walnut




Simply, we at Walnut have the tools and experts to help you understand your business before implementing it. Also, Walnut helps you build and develop your idea and brand from the stage of creation to uploading to private stores (Apple - Google - Huawei) and training on the program completely. Walnut also provides solutions Suitable for small businesses and individuals at competitive prices.




Therefore, we follow the methods followed by international companies in designing electronic applications based on Magento. Magento is one of the most powerful platforms, running over 500,000 global websites.