E-Commerce
Fast performance. Flexible design. Brand promotion.

Because your online store is the best way to reach your target customers, we offer you the appropriate solutions to create and develop your online store, displaying your products in attractive and changing ways, with different selling mechanisms through which you can increase your sales and facilitate the customer journey from the moment you start browsing until the decision of electronic payment.

Create your online store now!

first step
Share your idea and requirements with us so that we can perform the appropriate analysis to determine the best way, and we will also suggest appropriate solutions for your goals and work.

Ease of handling
through your direct interaction with the store and your full control over it, knowing that we will fully train you to manage the store

Why Walnut E-Commerce
you can spread easily and enhance your brand, thus gaining customers' trust and displaying products on a permanent basis, which makes the chances of selling higher.

Administrative and accounting work for the online store
Management in an online store relieves you of the trouble of managing human resources, including employees and workers, and many other administrative and accounting matters,
Such as managing inventory, calculating revenues, expenses, profits, etc., which saves a good amount of time and effort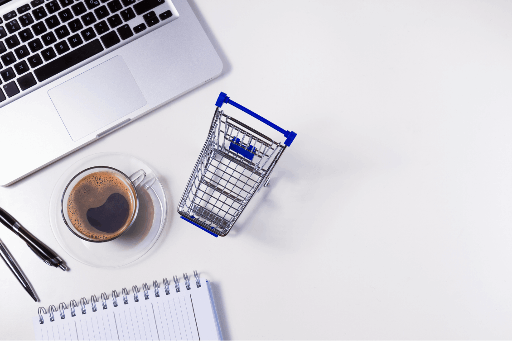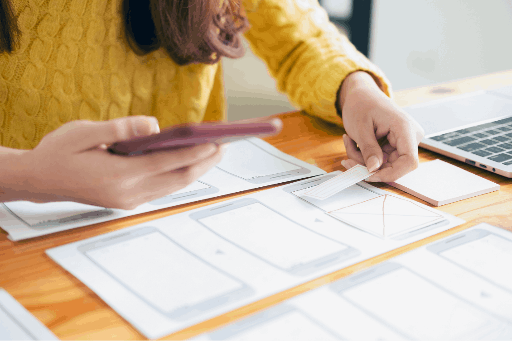 Beautiful and attractive designs for product pages
The ability to choose between a wide range of designs and attractive and clear interfaces for product pages.
Ease of control for online stores
The control panel provides you with all the details and statistics such as sales invoices, product reports, etc. also, and you can follow the order with ease. In addition, managing the online store through the control panel does not require great technical expertise, because Walnut will train you sufficiently to make sure that your store can be managed properly "professionally".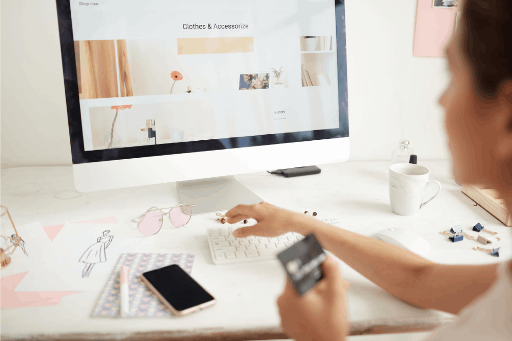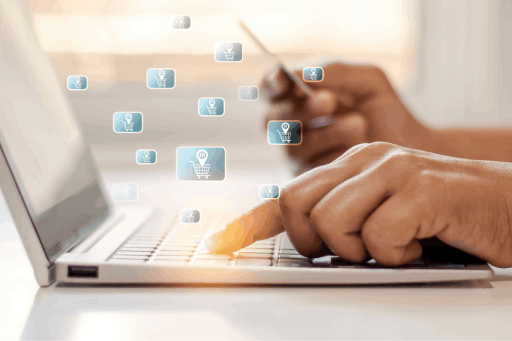 Promote selected products through the front end of your store
Highlight selected products, such as top-selling or newly arrived, to display them in front of the customer easily without searching for them.
​
Increase sales by displaying high-value products or related products related to the items sold
Automatic suggestion of products related to the customer's choices, either complementary products or alternatives to the same product with the same specifications and uses, as well as on the shopping cart page, products related to the selected products can be displayed to be presented to him before completing the purchase process.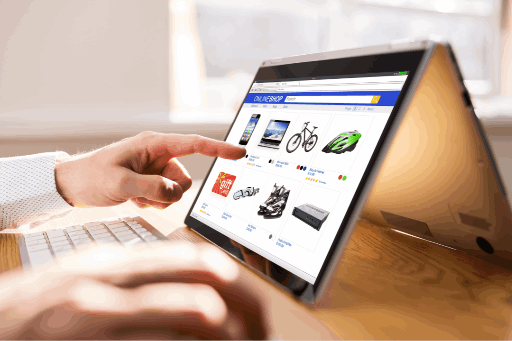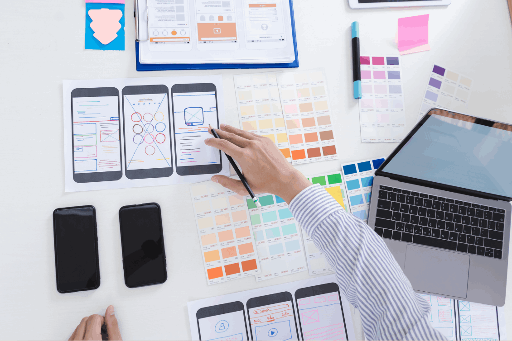 Customer interface
Custom designs for your brand.
Harmonious design with different phone screens and enables the user to browse through any device
You can browse and use the online store from your phone, laptop, tablet, or desktop.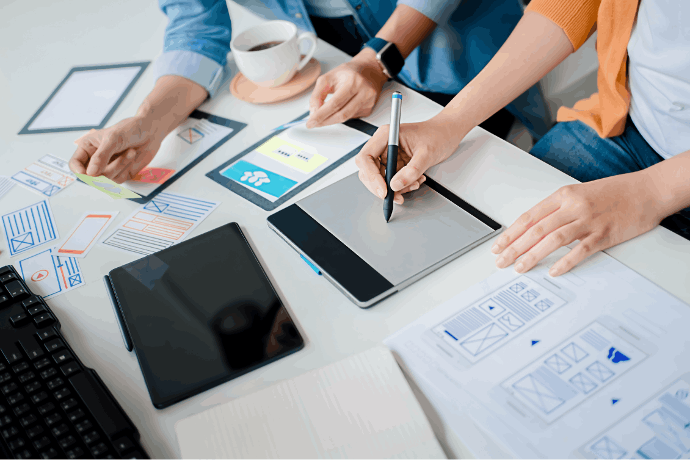 Multilingual online store design
To enable you to communicate with all potential customers of your brand
An online payment gateway to dispense with cash transactions
An electronic payment system can be integrated with the store to complete the sales cycle on the online store, and then the delivery order is automatically issued.
Possibility to connect with...
sales system | Warehouse System | accounting system


Walnut's E-Commerce in a nutshell
- Adding all products with their details (content, images and videos).
- Full control of the storefront.
- Suggest products related to the offered products. (on the product page and on the cart page)
- The possibility of electronic payment.
- Linking with the sales, warehouse and accounting system.
- Follow up the status of requests with ease.