Service Center System
One system. Multiple features. Integrated systems.
Because service providers come across multiple challenges in managing service centers; due to their heavy dependence on the human element, Walnut provides them with a service center management system, which is an integrated system capable of enhancing their ability to manage more effectively.

​
Manage services easily, with integration and transparency!



​
Improving the quality of services

through an integrated and accurate system that helps the user to manage the center effectively.

​
Maximum benefit from the data

through periodic data and reports to enhance your ability to make strategic decisions.

​
Streamlined performance

through the flexibility of automated workflow steps to and from each step in the system.

Walnut promises you!
Providing a management system for any service center, such as law offices, banks, and sports stadium reservation offices. It is an integrated system capable of improving the overall performance of the centers, which directly affects management, employees and customers.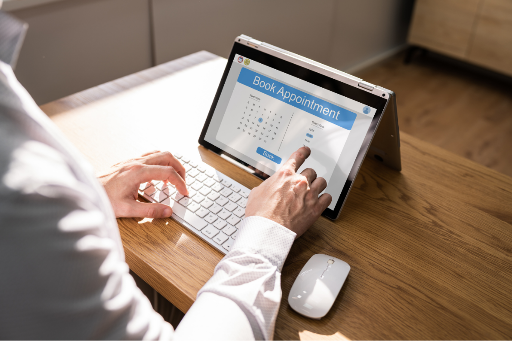 Appointment booking
Manage appointment reservations easily and flexibly to modify or cancel them and record all operations for reference at any time.

Easy billing
The ability to follow up on all billing and returns stages and their causes.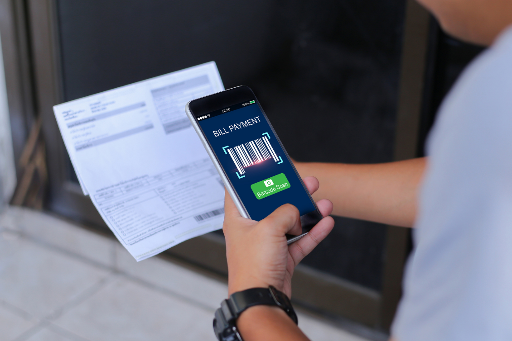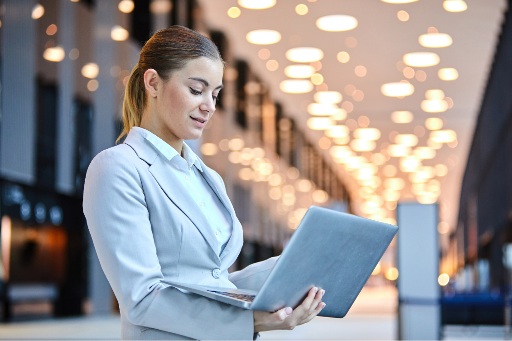 Sales orders
The system provides you with a complete follow-up of the reservations, sales, and finances of the center, as well as the status of each sales order in detail.

Collection of payments (online)
Payments can be collected through the center or online, as the system takes into account not to duplicate reservations or payments.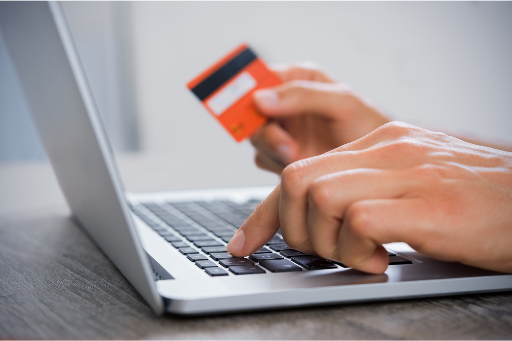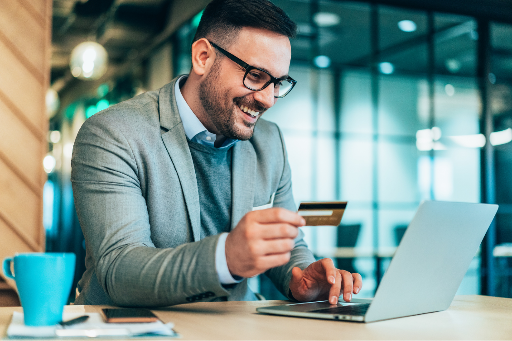 Reports
Sales


It features the bestsellers, by service category or even provider.
Reports
Customers
It includes data on customer behavior, the categories that prefer services or types over others, and the arrangement of customers according to the size of deals or the number of deals and the extent of each customer's commitment to repaying debts.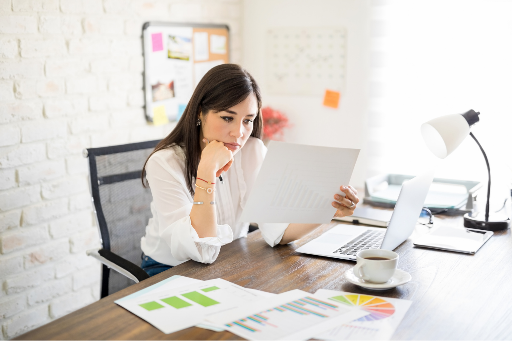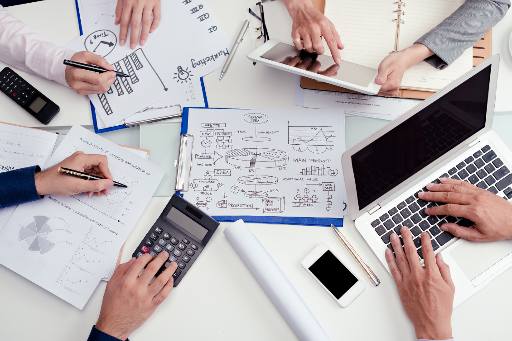 Reports
Branches
The reports show the sales performance of the branches through digital reports and illustrations.

Possibility to connect with...
Accounting System | POS
Briefly, the service center system by Walnut

offers the ideal solution for service centers across different sectors, as it combines the advantages of different systems in one system, such as appointments, sales, billing, sales orders, purchases, and collection in different ways. It also provides an important set of reports that support decision makers in the centers.